Welcome to the Playfair Consulting Secure Client Area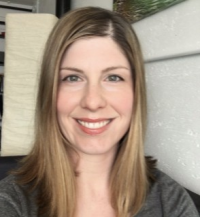 I use evidence-based practices including Cognitive-Behavioral Therapy (CBT) and Acceptance and Commitment Therapy (ACT) to treat anxiety, stress, and work-related issues.

I offer a free 20-minute session over the phone so that we can discuss my practice and your needs. Following that meeting, we may decide to work together, or I may refer you to someone I think can better help you. My goal is to get you the support you need, whether I can provide it or not.

To schedule an initial appointment, you can register with my online email/scheduling/records system at the link below or you can simply call me at 510.910.2033. I look forward to meeting you!

If you are a client who has not been seen in our offices for more than 60 days, please email Katie at katie@playfairconsulting.com to have your account reactivated.
Log in to the secure portal. If you have not received an email with a username, please Register.