Welcome to the Playfair Consulting Secure Patient Area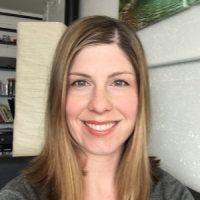 Welcome to the login and registration page for Playfair Consulting, LLC clients.

If you are a new client registering here, please allow 30-60 minutes to review paperwork and fill out questionnaires. Counseling is a highly regulated field and therefore, my paperwork is quite long. While I'm sorry for the inconvenience, I hope that providing comprehensive information at the outset of our work together prevents any misunderstandings about our relationship, fees, insurance, etc. I appreciate you reading each policy in detail and sending me questions either ahead of signing or at our first session.

If you're ready to get started, please register at the link below or if you'd rather have a phone consultation ahead of scheduling, call me at 510-910-2033 or email me at katie@playfairconsulting.com.

If you've been locked out of your account and can't reset on your own, please email Katie at katie@playfairconsulting.com to have your account reactivated.

I look forward to seeing you soon!
Log in to the secure portal. If you have not received an email with a username, please Register.